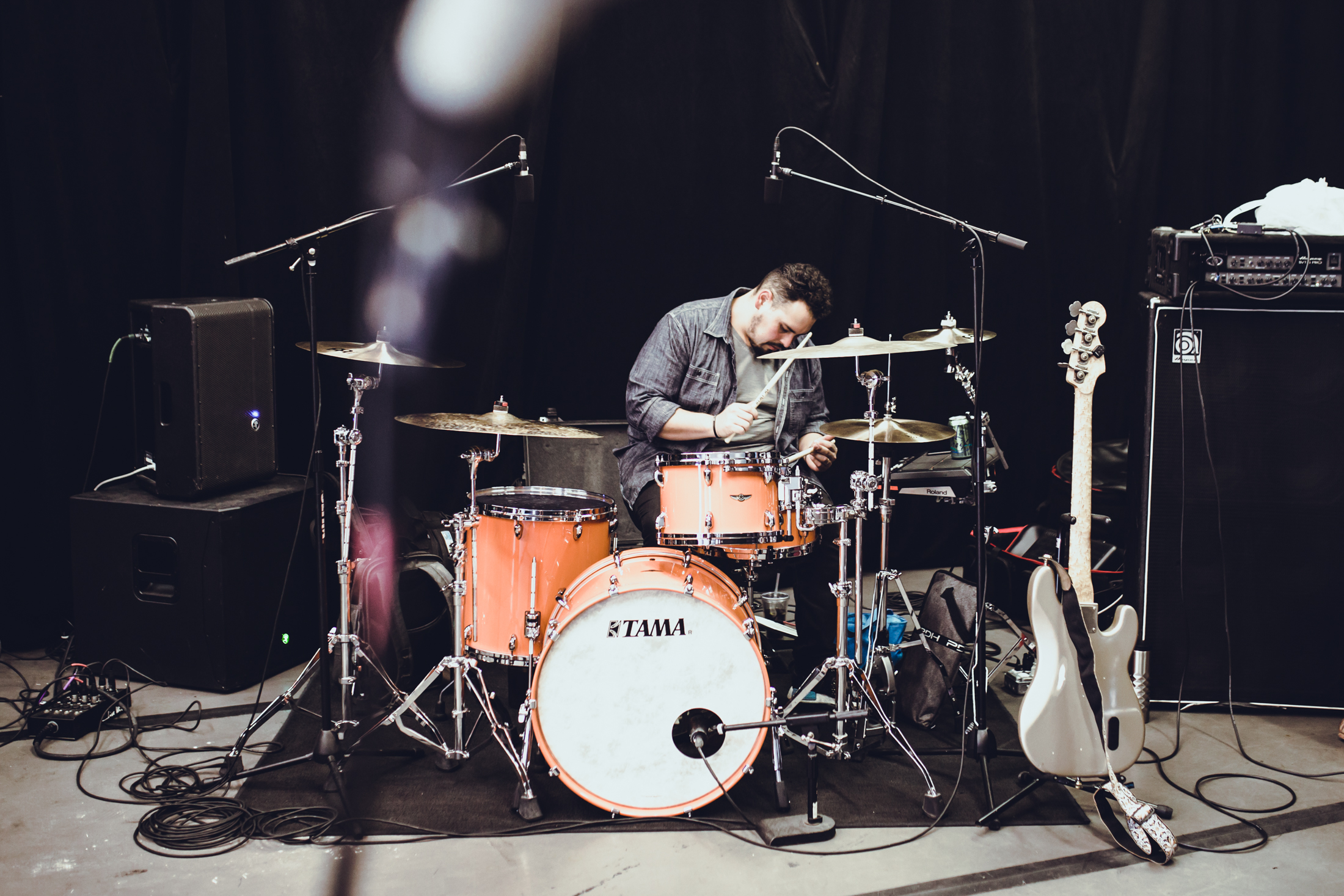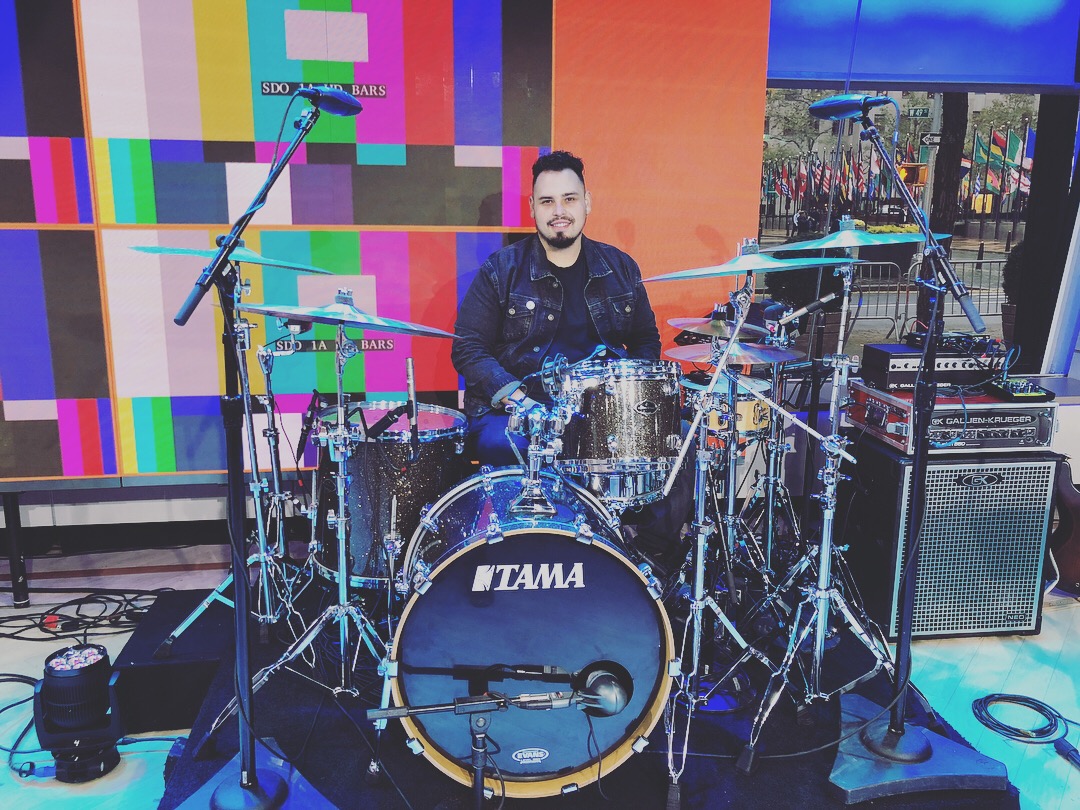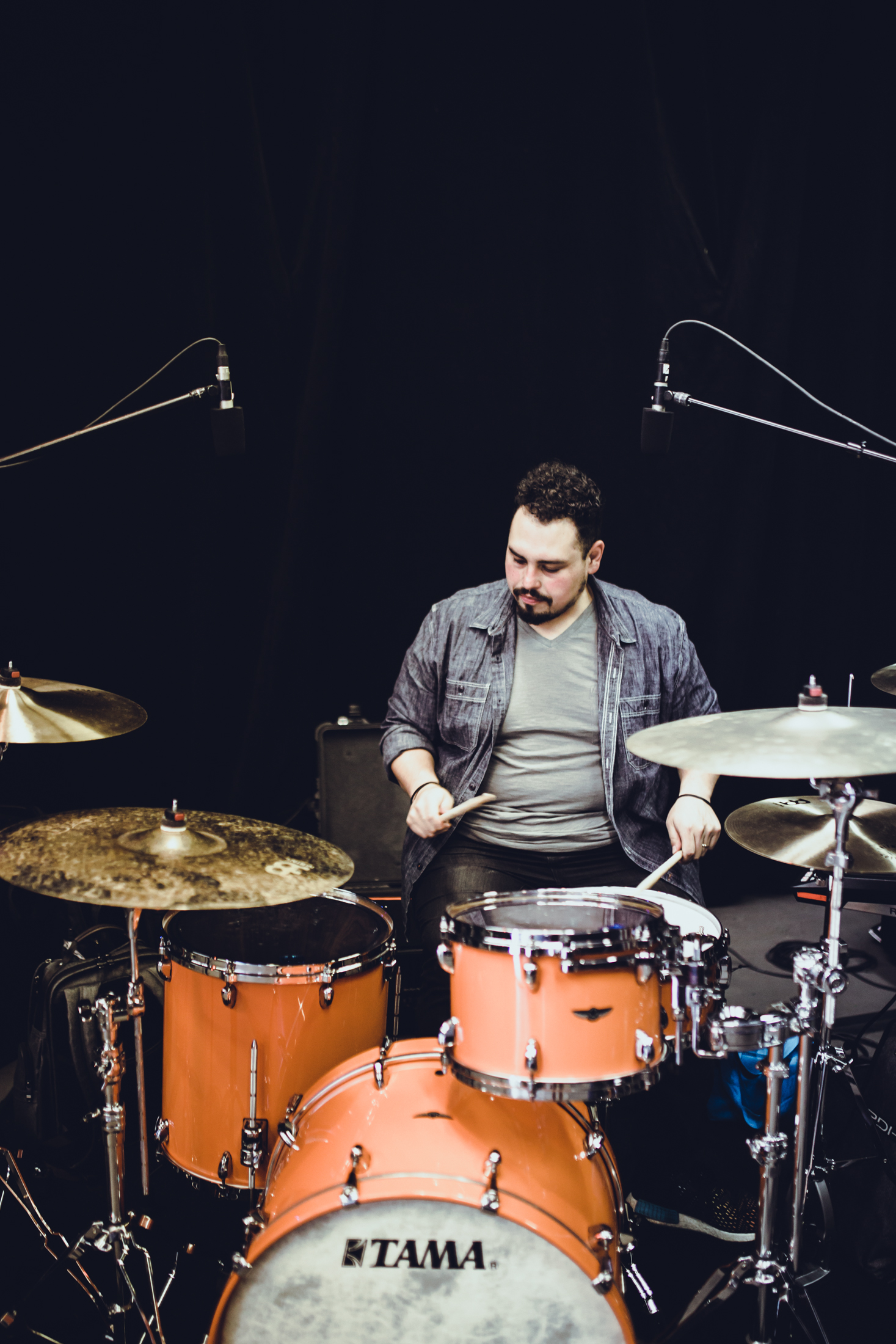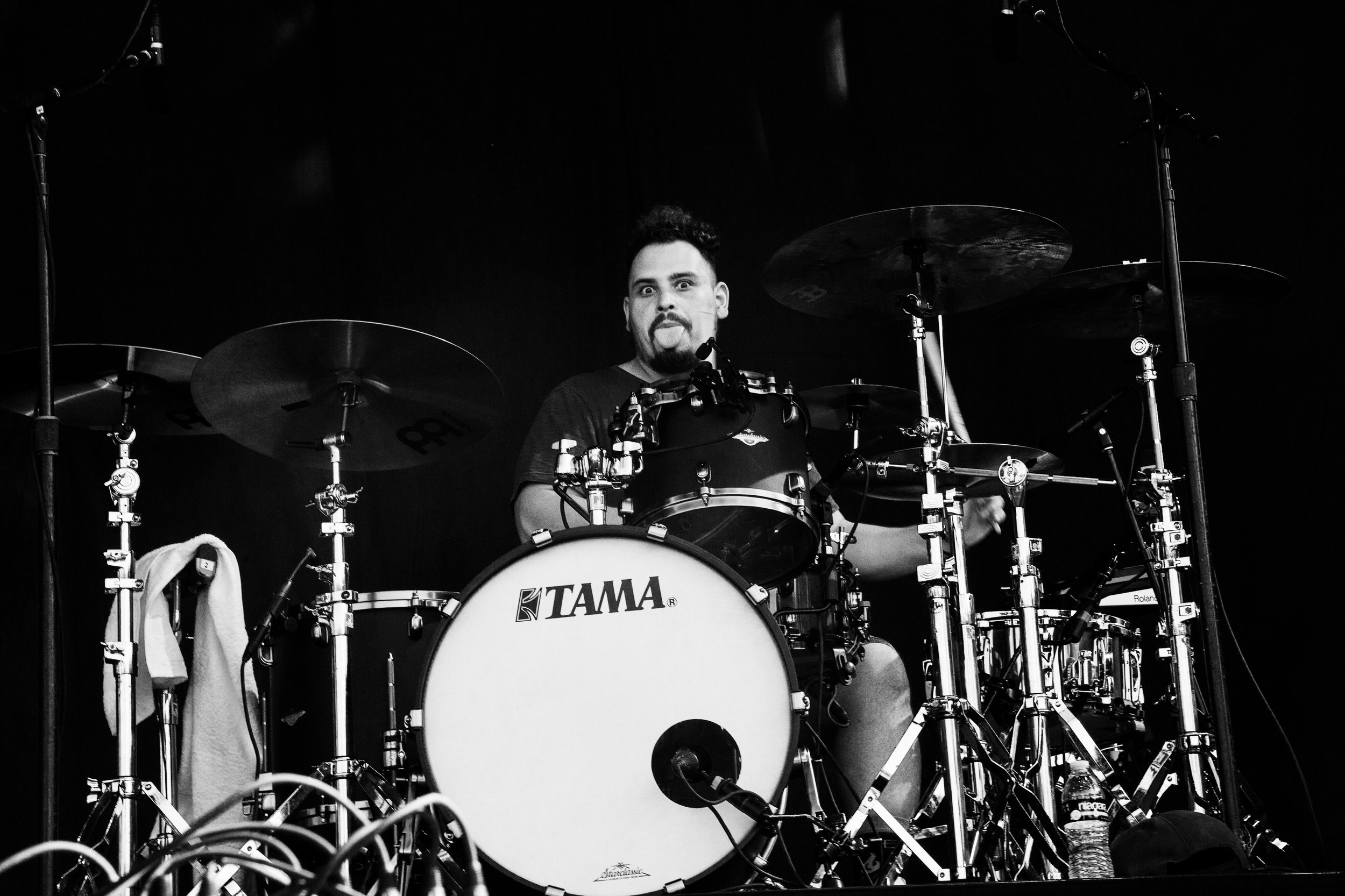 SESSIONS
WHAT I DO FOR YOU:
Unique drum parts,tones and sound to fit your song(s)
The sound, feel and parts are created for you and your music
WHAT YOU GET FROM ME:
All tracks will be .WAV files(sample rate specific)
Any additional Production(percussion,programming,editing) available if wanted
•Stereo Drum Stem of where I hear the drums in a mix
PAYMENT:
Simply put: I WORK WITH YOUR BUDGET.
Once payment is received Ill send tracks via Dropbox or Google Drive within 48-72 hours.
Paypal, SquareCash are accepted
Please fill out the form below to get started.
please scroll down to view additional content
Producers:
Tyler Johnson (Taylor Swift, FUN, Miley Cyrus, CAM)

Peter Dyer (Aloe Blacc, Avicci)

Douglas Showalter (Octopotamus, Cameron The Public, Melissa Harding)

Ebiut Cervantes (Miley Cyrus, Andrew Taylor)

Jose Quintana (Mana, Luis Miguel)
TV:
SNL(Saturday Night Live)

Good Morning America(ABC)

The Today Show(NBC)

The Tonight Show with Jay Leno

David Letterman

MTV New Years Blast

American Music Awards

Billboard Awards

Americas Got Talent

The Ellen Degeneres Show

MNC TV Indonesia

SWR TV (Germany,France,Switzerland)
Tours and Live Appearances:
Madison Square Garden

Staples Center

Best Buy Theater

Anaheim Pond

The Rose Bowl

The Witzend

The Baked Potato

The Roxy

Whiskey a GO GO

Swiss CUP Stadium

Asia (Taiwan, China, Japan, Thailand, Indonesia)

Mexico

South America (Chile, Brazil, Ecuador, Peru, Argentina)

Middle East (Syria, Turkey, Egypt)